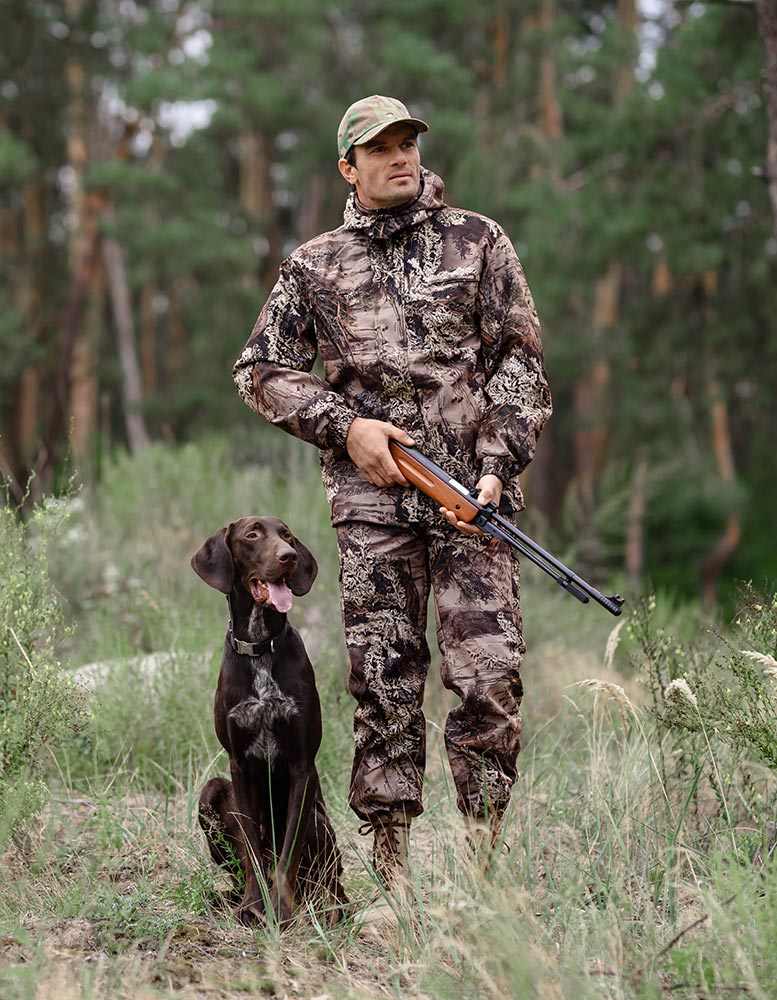 Education & Experience
Welcome to our website! We hope you find it helpful and easy to use. With close to 100 real estate professionals in our area, you might ask, "Why use Crocker Realty, Inc.?" Education, Experience, and Production would be the measurable answer I would give. With it's many quail plantations, award winning hospital, and historic downtown area that is second to none, it is easy to see… the Thomasville/Thomas County Area is a very special place.
Crocker Realty, Inc has been working the land in this area since 1974. We are not full of sunshine and rainbows but if you want excellent information regarding real estate in this area…you should give us a call.
You may or may not like the property but you most certainly will like the story and the view is hard to beat!