Crocker Realty, Inc of Thomasville, GA
Discover the South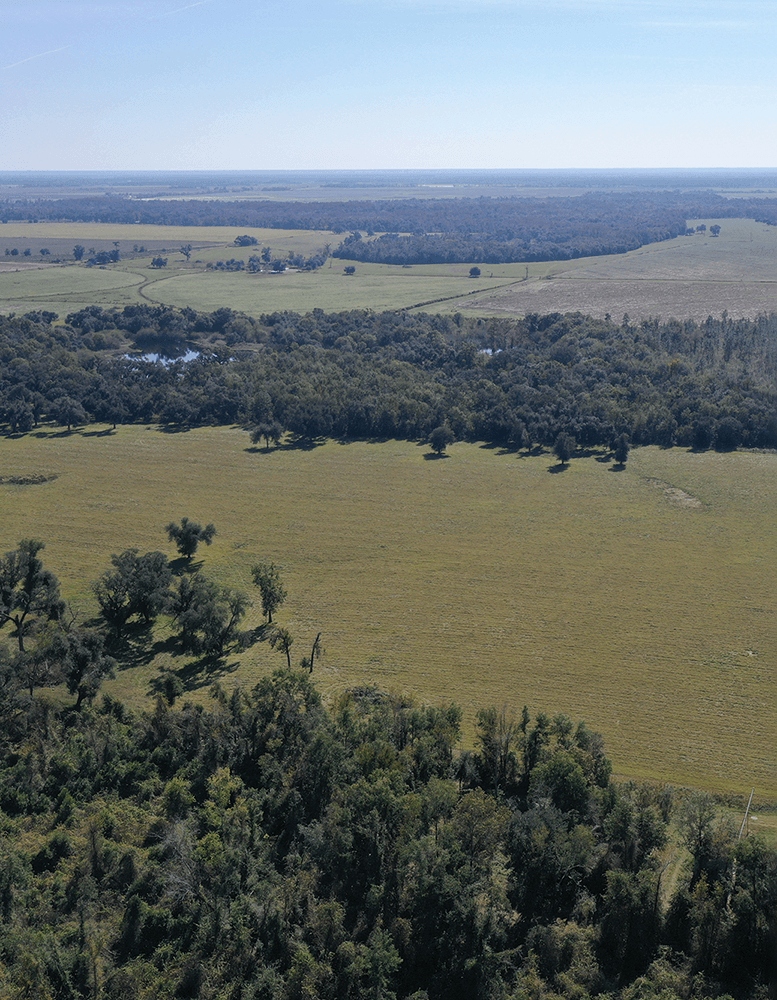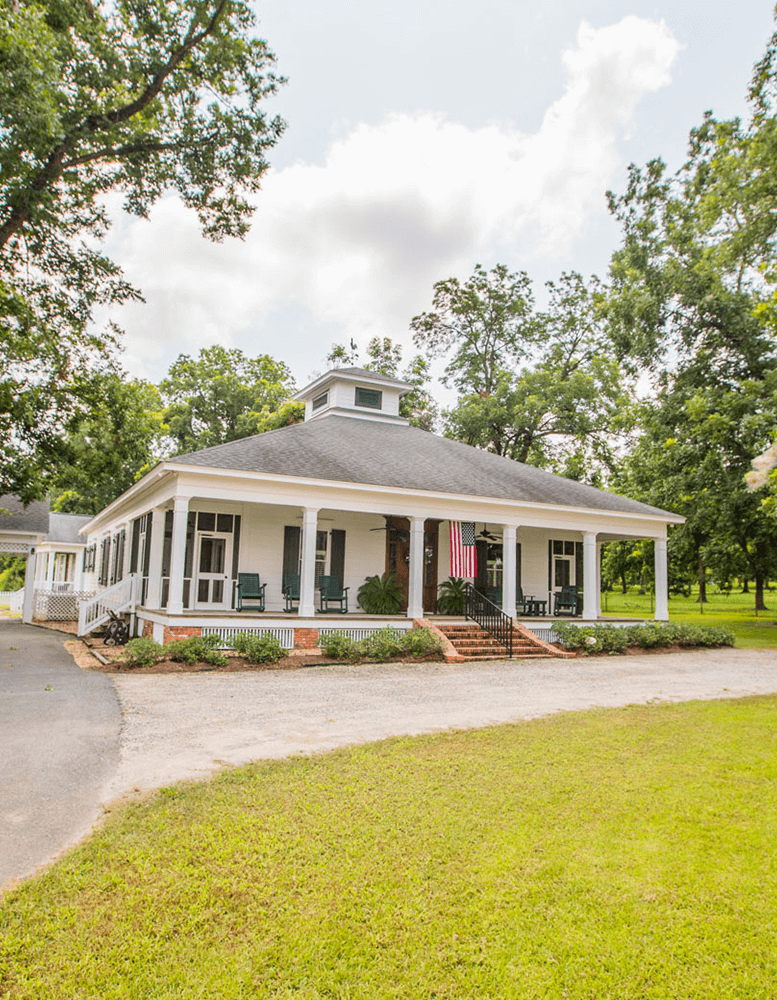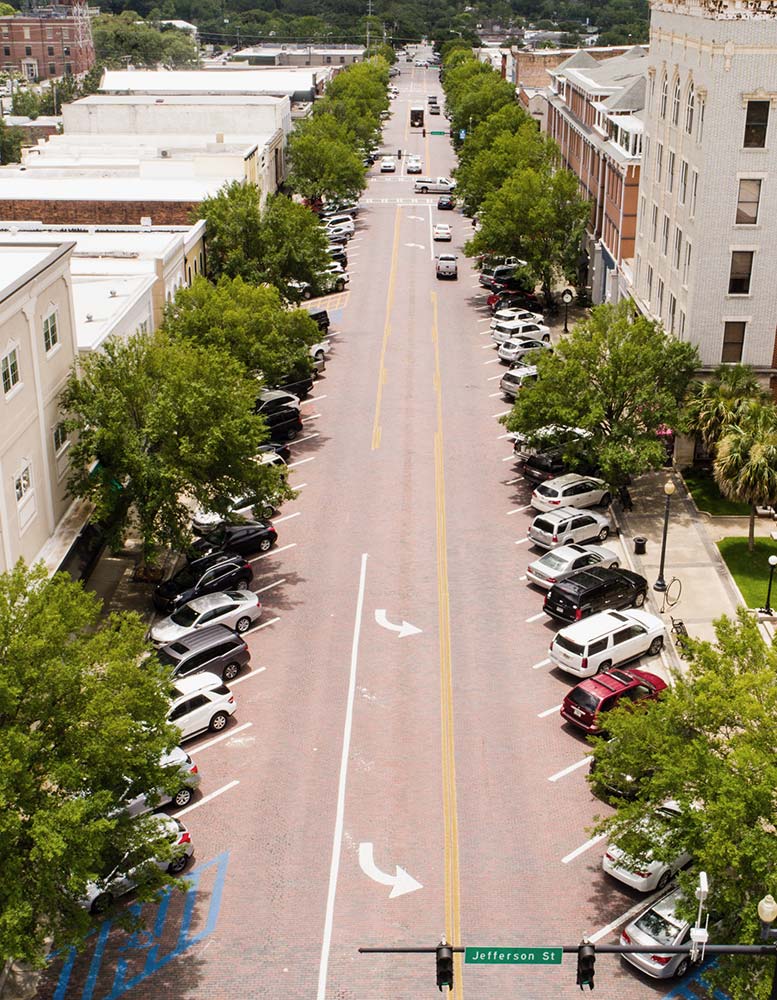 local knowledge and experience since 1974
Crocker Realty has been at the forefront of Thomasville Real Estate since the early 70s and continues to be one of the market leaders for the Thomasville Area and Surrounding Counties. 
With its many quail plantations, an award-winning hospital, and a thriving downtown area , it is easy to see… the Thomasville/Thomas County Area is an extraordinary place.   It all starts with the  people and goes back for years and years.  There have been many people who have poured their lives into this area to make it what it is. As a Land Broker, I always try to be mindful of that.  We all come from somewhere and we should all try to leave things better than we found it.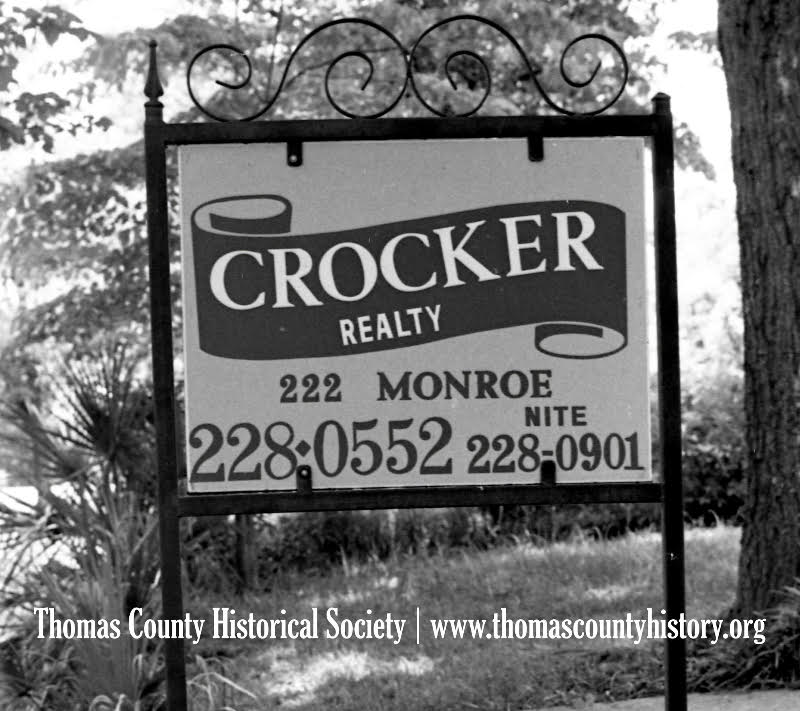 Long time Thomasville realtor with a  reputation of integrity.
Positive: Professionalism, Quality, Responsiveness, Value.
The office manager is a real doll! Real sweet and helpful!!!
Daniel and his brother have been so helpful. We are still looking but Daniel kindly sends me emails with places that may interest us.
Still the best company in town! Been a tenant for 10 years now and I love everyone that works here. Very friendly and professional! Been doing business wit h this fantastic company for 6 years. Will continue to do so for many more years to come.
replace old testimonial with new one here